Our leadership team is committed to delivering simple, wholesome, complete and balanced nutrition to your four-legged family members. Get to know a little more about these talented industry experts – who also happen to be passionate pet lovers, just like you.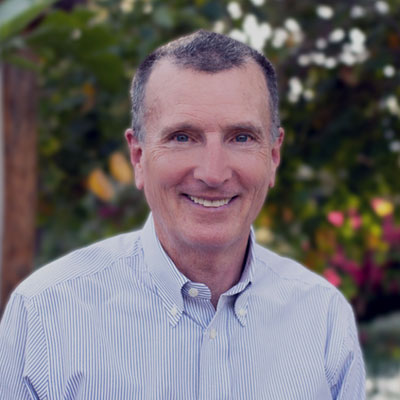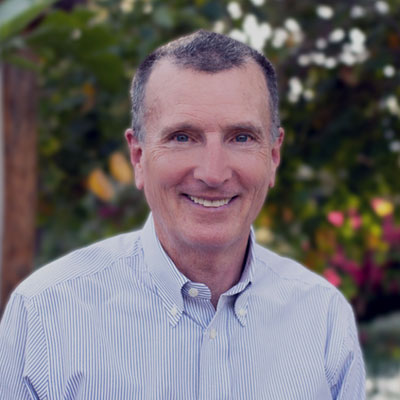 Brian Connolly
Chief Executive Officer
Brian is responsible for driving vision and growth at Natural Balance.
Before joining Natural Balance in 2021, Brian worked in sales for numerous premium pet food companies, including Merrick Pet Care, Iams, and Castor & Pollux. Over his 30+ year career, he's been instrumental in expanding brands, developing new products, and increasing retail sales.
Brian proudly attended the Ivey Business School at Western University. In addition to being the Natural Balance CEO, he's also an investor. Brian is passionate about driving innovation and expanding the company's market share in the pet specialty food space.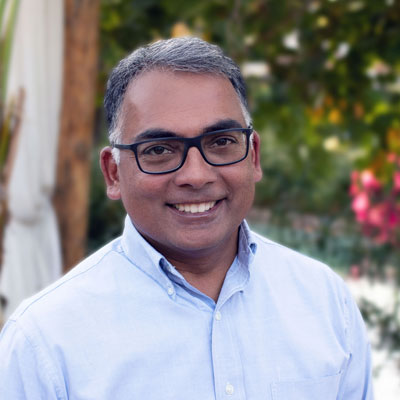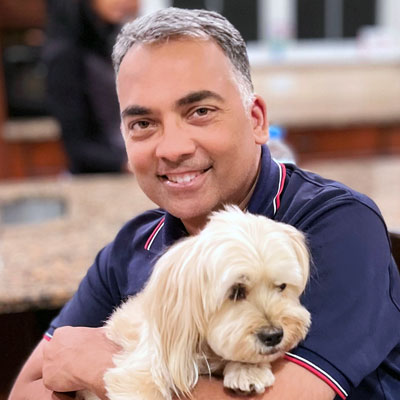 Sam Kamdar
Chief Financial Officer
Sam leads all aspects of the company's internal and external fiscal responsibilities.
Before joining Natural Balance, Sam worked with global brands, including Ocean Spray, Nestle, and American Standard. Throughout his career, he's shown himself to be a proven executive with a reputation for improving expanding business segments.
A Rutgers University and Boston College graduate, Sam brings his team leadership and analytical excellence to Natural Balance alongside Bentley, his beloved Morkie (Maltese/Yorkshire mix).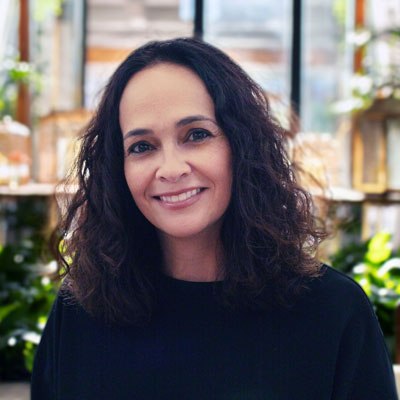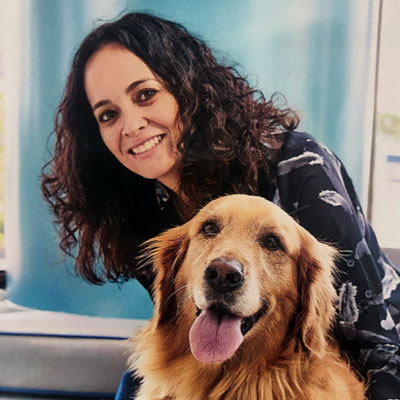 Nicole Morton-Holmes
Chief E-commerce Officer
Nicole is responsible for growing online sales of Natural Balance products on web-based platforms like Chewy and Amazon.
A pet industry veteran, Nicole has held leadership roles at PetSmart and Chewy, spanning a remarkable 20 years. Before joining Natural Balance, she most recently played an integral role in growing Chewy from a start-up darling to a billion-dollar e-commerce giant.
Nicole received her Bachelor of Science degree in business administration and management at the University of Pittsburgh.
Nicole is elevating the online presence of Natural Balance to new heights alongside her faithful Golden Retriever, Kaya.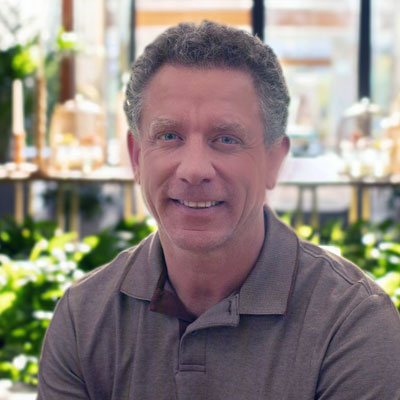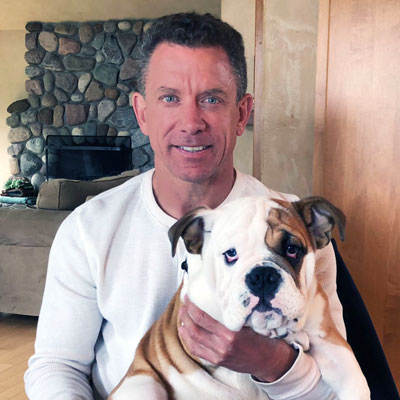 John Sturm
Chief Revenue Officer
John oversees end-to-end commercialization and profitability at Natural Balance.
John's breadth of experience was gained from more than 20 years working for prominent retailers like Petco, Levi Strauss & Co, and HEB. He developed functional strengths in merchandising, key account sales, and product strategy. Skilled at navigating new challenges for large businesses, he's passionate about delivering innovative strategies aligned with the Natural Balance vision.
He obtained his B.A. from the University of Southern California and an MBA from the Northwestern University Kellogg Graduate School of Management.
While John's busy growing the Natural Balance brand, he is grateful to have his loyal bulldog, Ollie, by his side.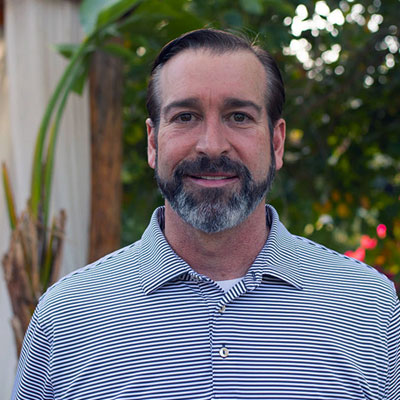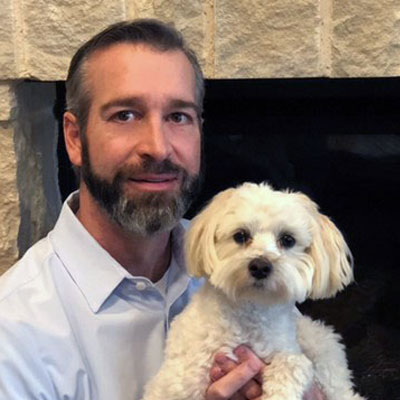 Michael Wood
Senior Vice President of Supply Chain
Michael is responsible for all supply chain initiatives, policies, and objectives at Natural Balance.
Previously as the Vice President of Procurement and Logistics at Merrick Pet Care for 12 years, Michael was responsible for leading all their procurement efforts. He was instrumental in meeting key objectives related to product quality and efficient delivery.
Michael and his Maltipoo officemate, Brooks, stay laser-focused on quality while growing and expanding the Natural Balance brand.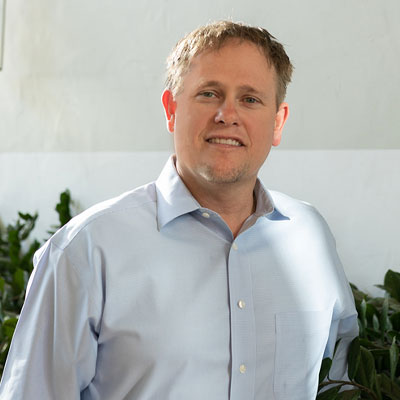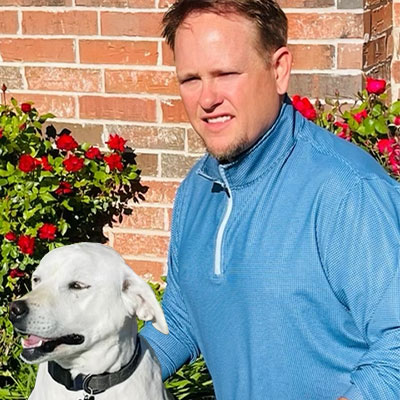 Billy Slaughter
Director of Quality, Regulatory and R&D
Billy is responsible for overall product quality, compliance, and conformance to quality requirements.
Over a 15-year career at Merrick Pet Care, Billy successfully oversaw the pet food production environment and prided himself on continually improving safety and food quality. His responsibilities spanned a broad range of quality and regulatory affairs across their portfolio of products.
A proud graduate of Texas A&M University, Billy ensures Natural Balance maintains its long and proud history of food quality, safety, and continuous improvement.
He happily shares his home with his four-legged family member, Sadie.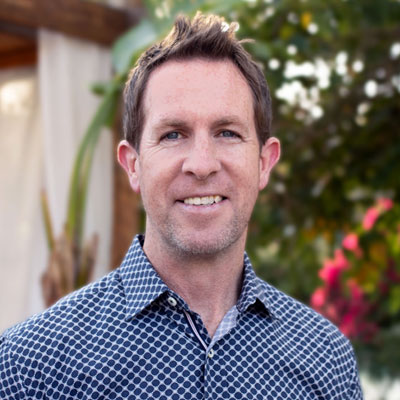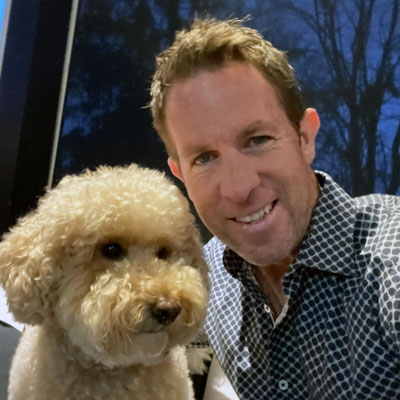 Darcy Hagan
Vice President of Sales
Darcy oversees all functions of our North American Independent Pet Specialty retail business.
With over 20 years of sales experience at Merrick Pet Care and Nutro, Darcy provides a seasoned and skillful approach to his role. At Natural Balance, he works closely with our independent retail partners to drive results through strategic planning, capital allocation, budgeting, and sales development. He and his team are fully committed to delivering best-in-class service and support to our retail partners.
He was awarded a business degree at McMaster University in Ontario and is a proud pet parent of a sweet Mini Golden Doodle named Halo.