Every Limited Ingredient recipe we make is designed to nourish your cat's health and happiness at every life stage. Our simple recipes are purposefully crafted for all cats—with or without food sensitivities.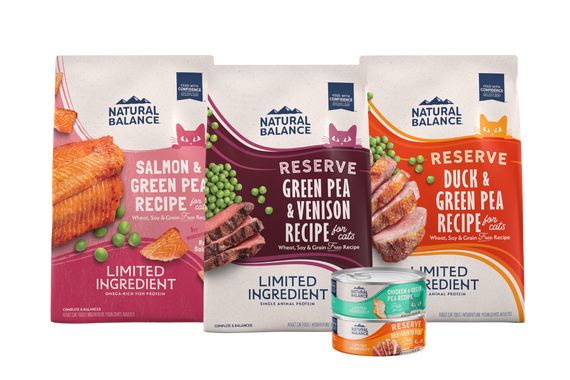 ---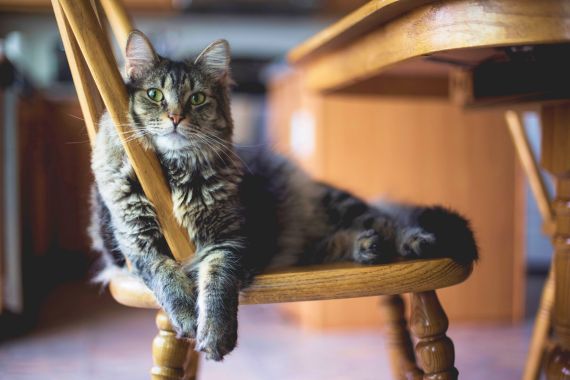 COMPLETE & BALANCED NUTRITION FOR ALL CATS, BOTH THOSE WITH AND WITHOUT FOOD SENSITIVITIES
Each Limited Ingredient® recipe has been created with ingredient-sensitive pets in mind and feature single-source animal proteins like chicken, venison, duck, omega-rich salmon, and carefully selected carbohydrates.
These recipes provide complete & balanced nutrition for all cats, both those with sensitivities and those without. Whether your cat has dietary sensitivities, or you just want to keep it simple, we have a trusted formula that will feed your cat's greatness.
Helps support for your pet's skin, coat & digestive health
An unmatched variety of single-source animal and plant-based proteins
Balanced nutrition with no added fillers for easy, everyday feeding
View Recipes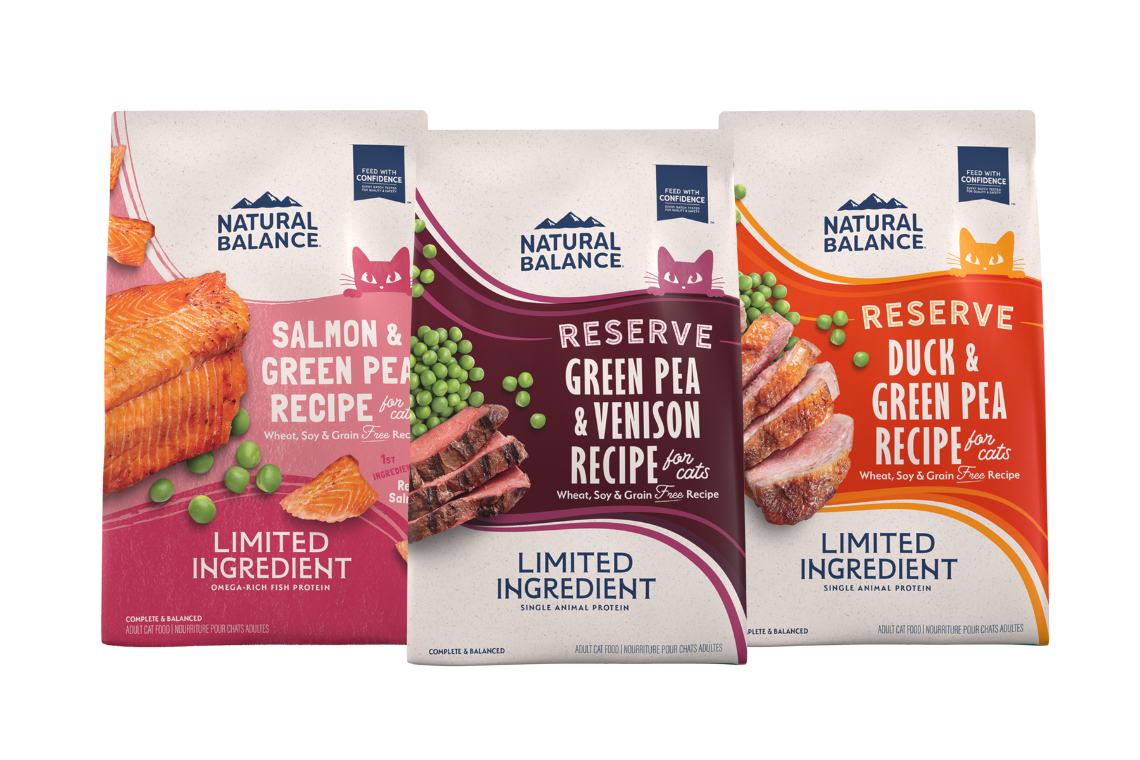 DRY
Crafted with a limited list of premium proteins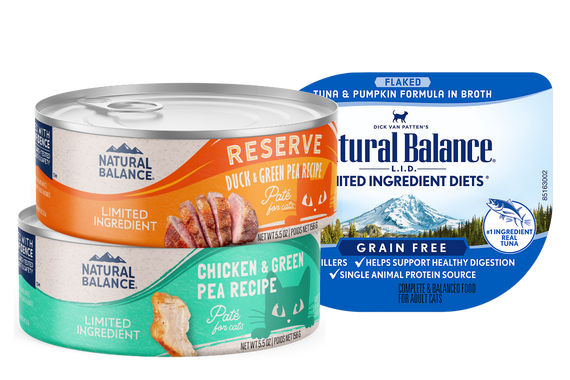 WET
Irresistible meal or topper for kibble
DISCOVER OUR FAN FAVORITE
Your cat can't resist our tasty Limited Ingredient Grain Free Salmon & Green Pea Dry Cat Food. It provides complete and balanced nutrition with salmon as the single animal protein source to this nutritious recipe. Crafted with a limited list of premium protein and vegetables, this grain-free recipe supports full-body health and is easy to digest.
Buy Now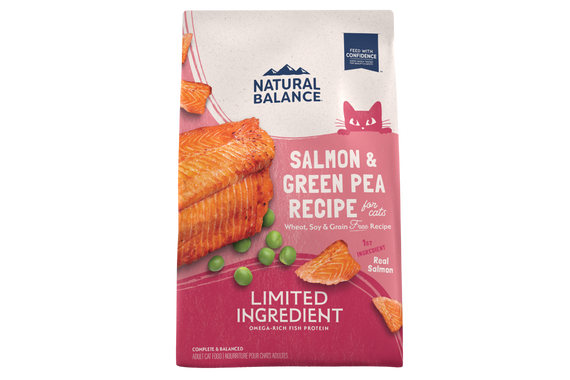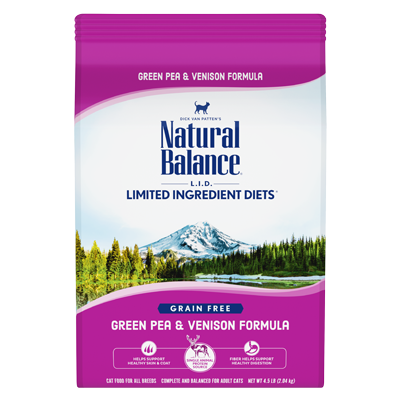 Swear by It!
"My two cats love this product. I have used it for many years, and swear by it. They love the canned version too! My cats are healthy, happy and always playful!"
By DerbyandTangMama on 2022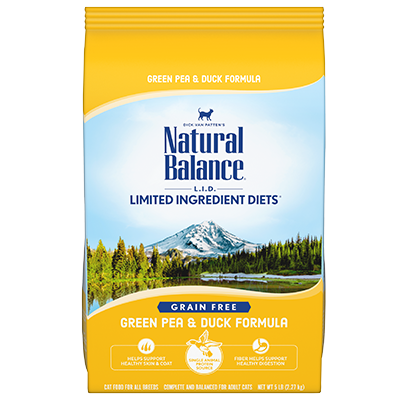 Recommend to Everyone
"I had my pugs and my cats on this brand for years and have seen amazing results in their skin allergies lessening and their coats feeling and looking soft and shiny. I recommend this brand to everyone!"
By Tsnapp52 on 2021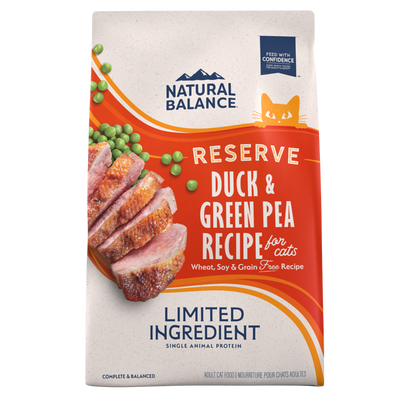 Limited Ingredient
Limited Ingredient Grain Free Green Pea & Duck Recipe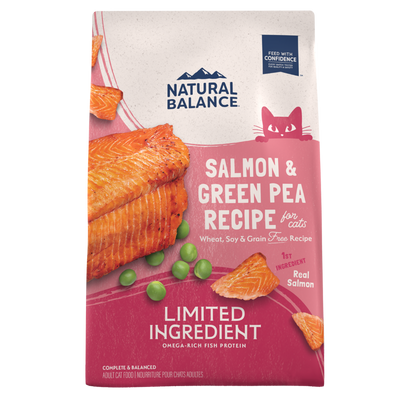 Limited Ingredient
Limited Ingredient Grain Free Green Pea & Salmon Recipe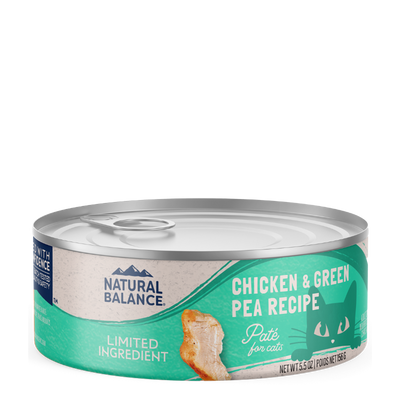 Limited Ingredient
Limited Ingredient Grain Free Chicken & Green Pea Canned Recipe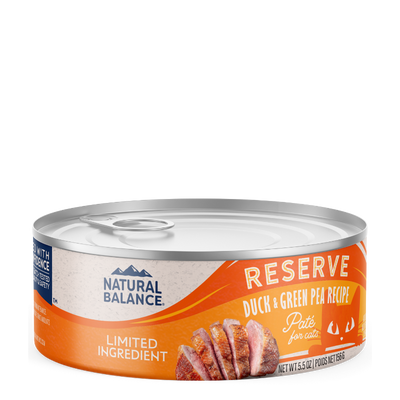 Limited Ingredient
Limited Ingredient Grain Free Indoor Duck Canned Recipe