A delicious, healthy meal is one of the few things pets and people undeniably agree on (unless you just happen to really enjoy belly rubs–no judgment.) You love your pet a ridiculous amount and you want what's best for them; the good news is, so do we! Which is why we keep things simple - crafting only the most nutritious food and treats for dogs and cats.
THE NATURAL BALANCE PROMISE
Over the past 30 years, we've seen plenty of trends come and go. But us? We work hard to keep things simple, so you can feed your pet with confidence. And while we constantly adapt our foods to reflect the latest advances in nutrition science, our core values remain: Research-backed recipes. Honest information. Quality, safety-tested food in every bag.  Wholesome ingredients you can actually pronounce. Food that's easy for you to serve and a pleasure for your pet to eat. Because feeding your pet should be as easy as loving them.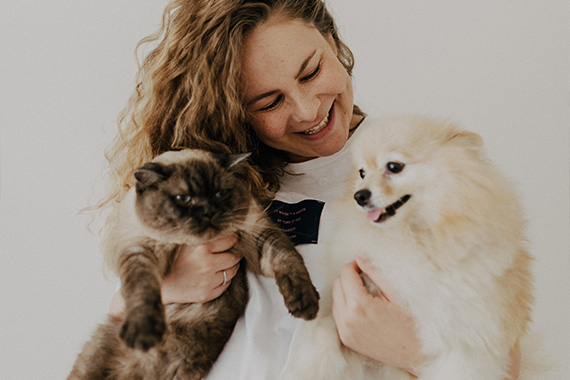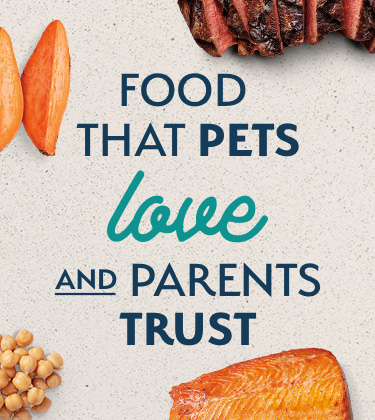 ---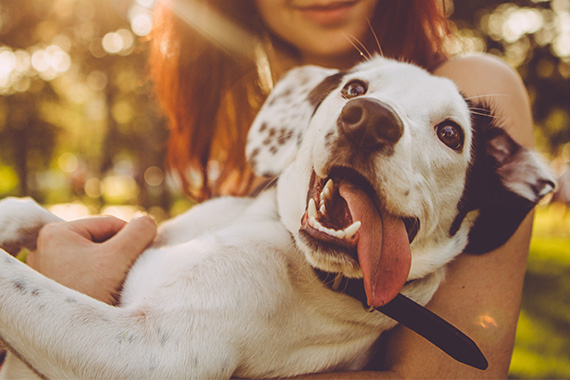 BALANCED NUTRITION FOR OVER 30 YEARS
How do you strike that "natural balance" with your pet's nutrition? By feeding them nutritious foods they feel good eating and you feel good serving–food crafted with honest, purposeful ingredients you recognize and trust. We were one of the first to strike that balance way back in 1989, and we're still working passionately to improve on it by focusing on:
· Wholesome ingredients proven to support your pet's well-being
· Rigorous research, safety testing, and veterinary expertise
· Transparency in everything we do
· Direct, expert advice from our Registered Veterinary Technician